Start date
November
30
2019
End date
February
28
2020
Hillsides Annual Gala 2020
The Langham Huntington, Pasadena, CA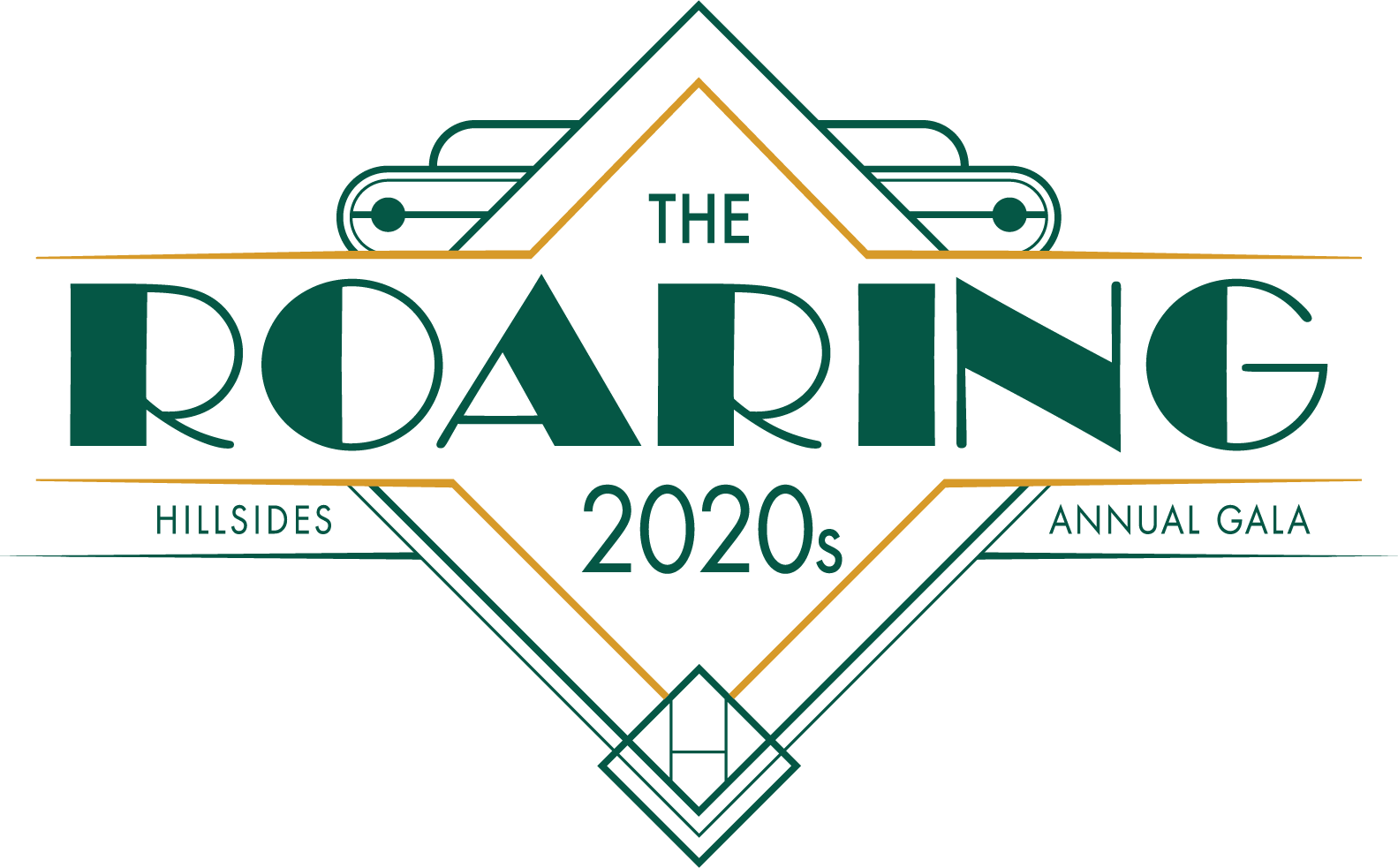 The Roaring 2020s, Hillsides Annual Gala
The 1920s were a time of great opportunity, prosperity and a sense of hope that gave the decade the nickname "the Roaring Twenties." Today, 100 years later, at the threshold of 2020, we are entering another era filled with unlimited possibilities, particularly for Hillsides children and families.
At the start of the 1920s, weary Americans were rebounding from a devastating world war. Today, many of the children Hillsides serves have experienced overwhelming trauma and hardship. However, we are dedicated to transforming that pain into a new sense of joy and an optimism that better days are ahead.
You, too, can be part of this new hope by partnering with us for The Roaring 2020s, to be held on Saturday, February 29, 2020 at The Langham Huntington, Pasadena. This event is our largest fundraiser of the year, and we invite you to become a sponsor.
Together, we will create The Roaring 2020s and usher in a new decade of opportunity to keep children and their families safe, supported and successful.
Want to become a sponsor? Click here
Available Tickets
| | | |
| --- | --- | --- |
| Event Ticket | $300.00 | |
| 5 Opportunity Drawing Tickets | $100.00 | |
| 1 Opportunity Drawing Ticket | $25.00 | |