HILLSIDES VIRTUAL GALA 2021
Hillsides Annual Gala is the largest fundraiser of the year for our charity, raising more than $500,000 to help support the work we do.
The overwhelming nature of these days reminds me of a quote from Martin Luther King Jr., "If you can't fly then run, if you can't run then walk, if you can't walk then crawl, but whatever you do you have to keep moving forward."
As the honorary chair for Raising Hope, Hillsides Virtual Gala 2021, I ask you to join with me in celebrating Hillsides' vision of raising hope for all we serve despite the overwhelming challenges they confront.
This coming year will mark the end of my 11-year tenure at Hillsides and the culmination of a 30-year career in human services. What has impressed me the most during these years has been the resiliency, determination and resolve of children and families that many dismissed as beyond hope. However, their commitment "to keep moving forward" inspired me to do everything I could to support them in restoring hope to their lives.
Hillsides virtual gala, being held on Saturday, February 27, 2021, will be an opportunity to support those we serve especially at a time when they are made more vulnerable because of the effects of the pandemic. More than ever, they count on us to care for them as they make their way through adversity. I have hope that this virtual gala will be one to remember as we work hard to bring our supporters together during this time of great challenge.
Please join us in support by becoming a sponsor of Raising Hope, Hillsides Virtual Gala. If you have any questions, please contact our Chief Advancement Officer, Carrie Espinoza, at 323.543.2800, ext. 12221 or cespinoza@hillsides.org.
As always, we thank you for your incredible support and we look forward to seeing you virtually real soon.

Joseph M. Costa
Honorary Gala Chair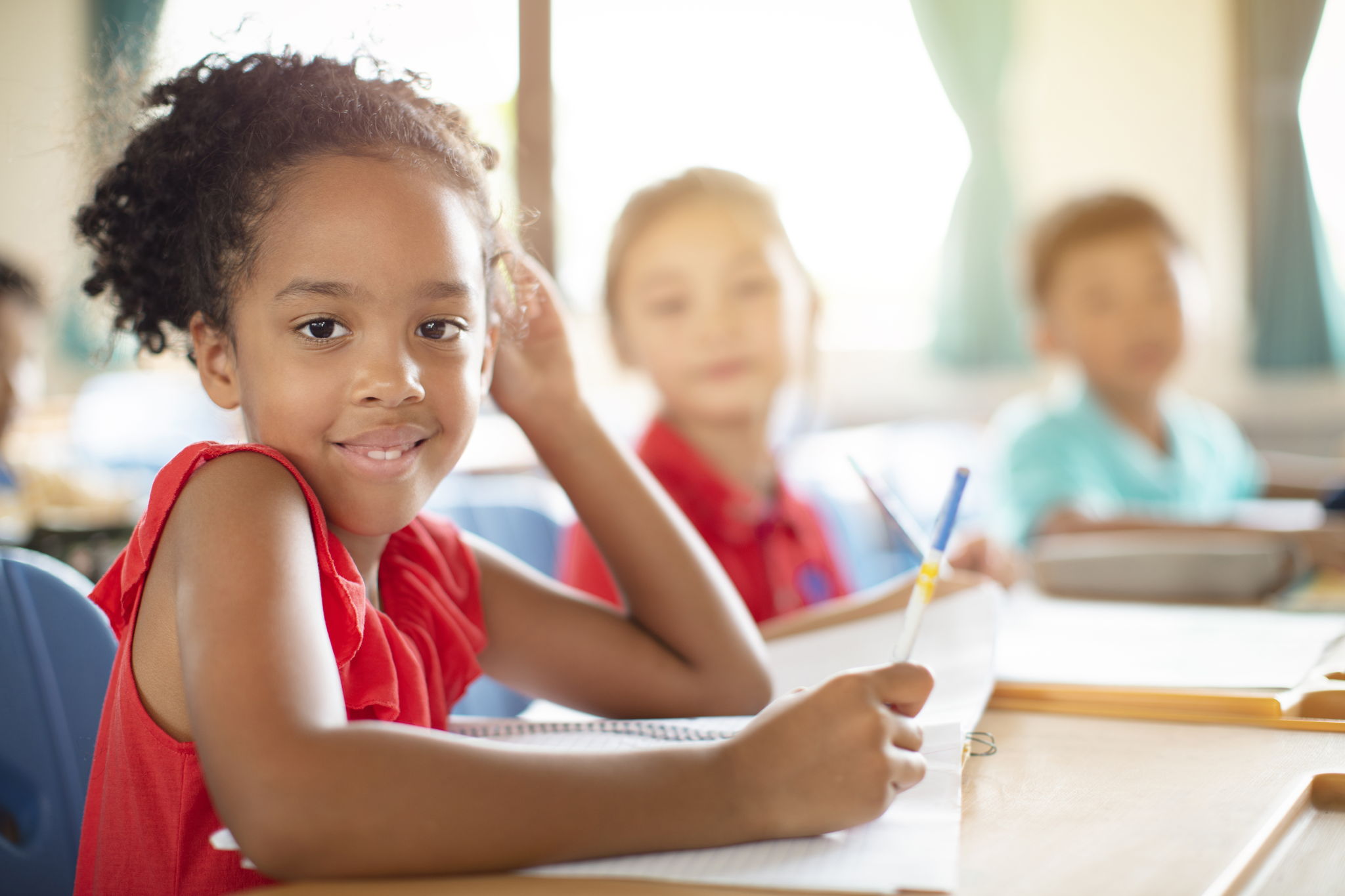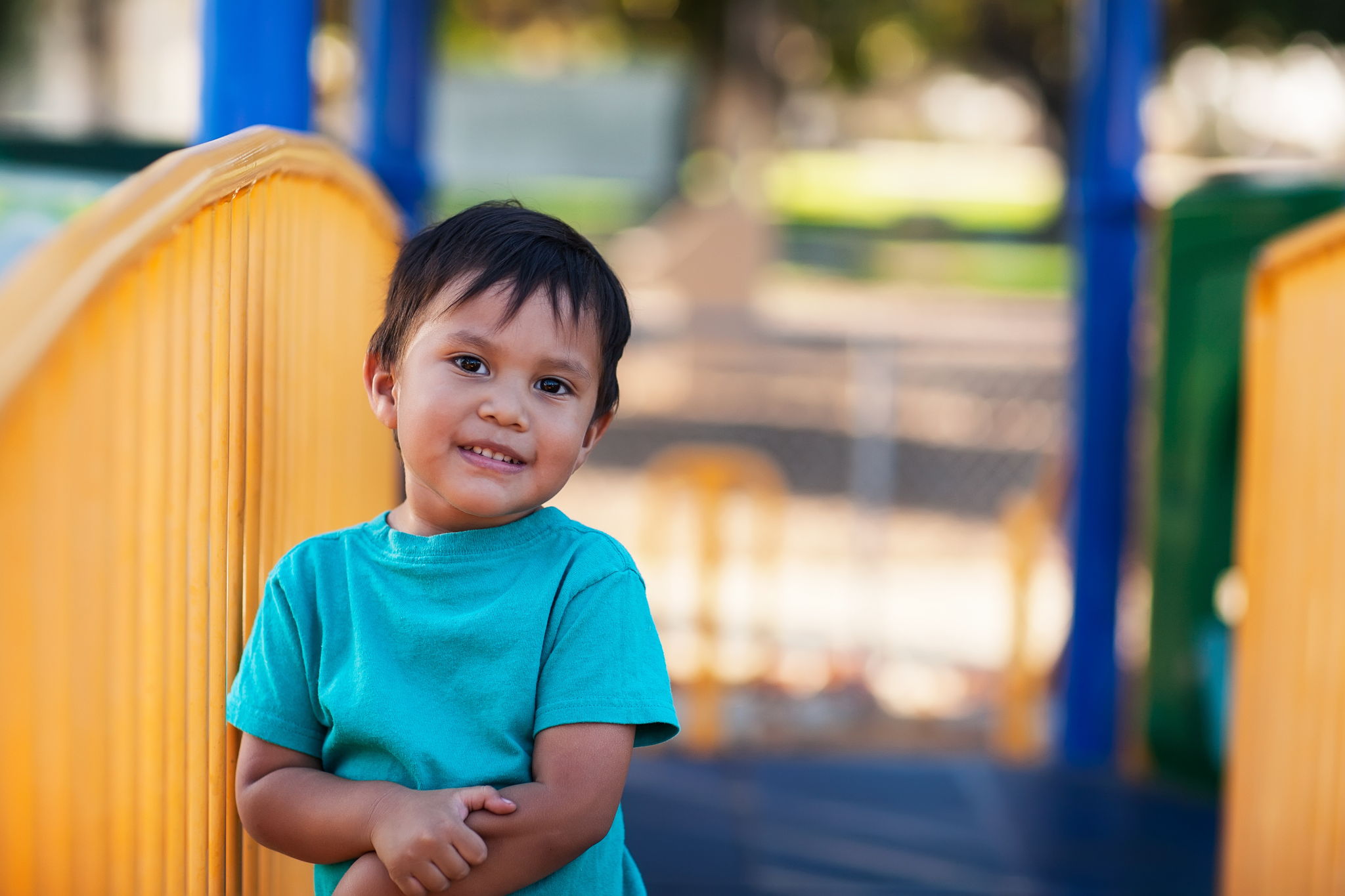 DONATE
$9,500
RAISED
$400,000
GOAL
| | | |
| --- | --- | --- |
| | | |
| 4 | 4 | 2% |
| Days Left | Believers | Funded |
Campaign ends 03/12/2021 at 05:02 PM (EST)