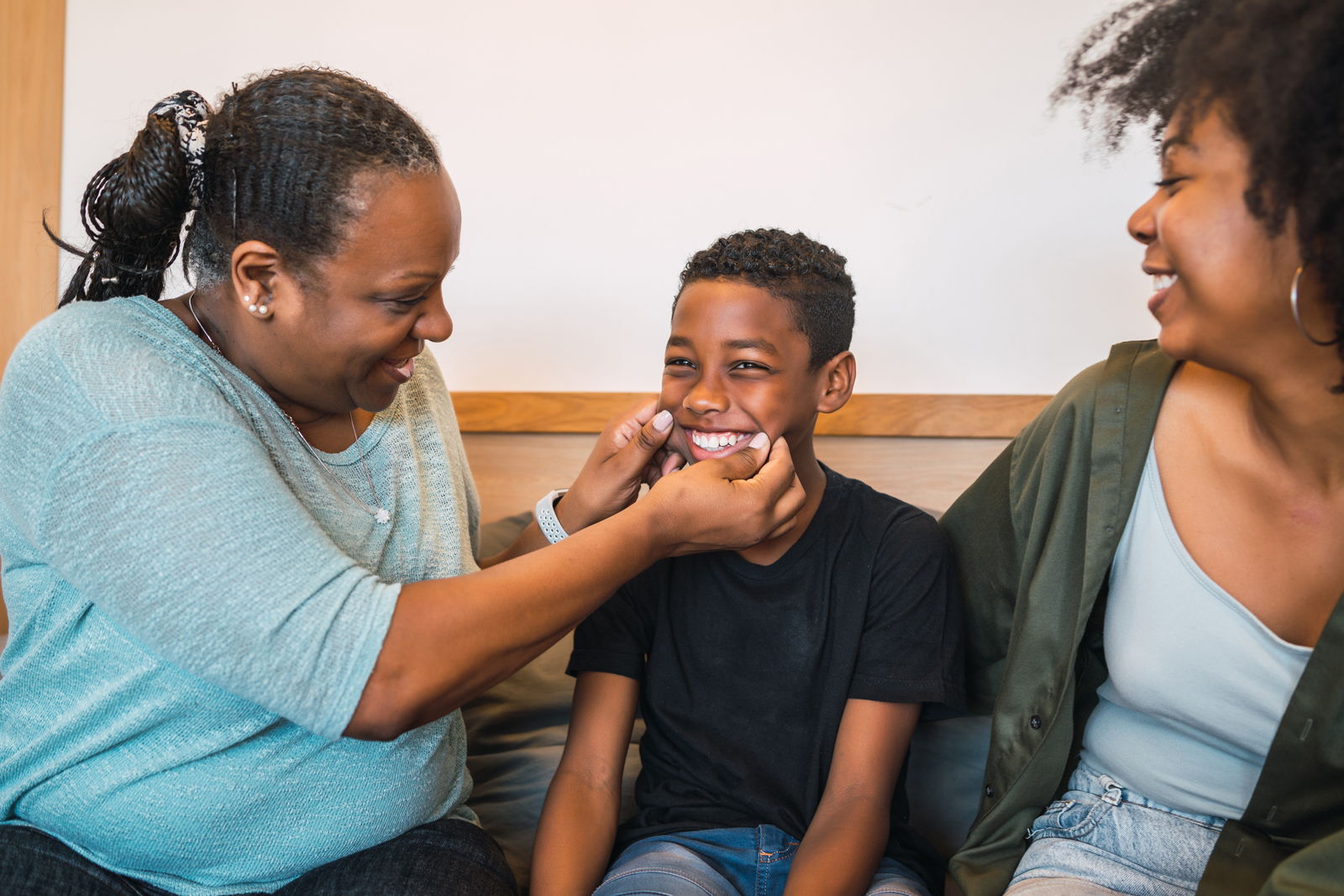 A new year brings with it new hope for the thousands of clients we serve. We all know that we will continue to experience enormous challenges in the wake of the pandemic but we hope for a brighter future thanks to the support of people like you.
You matter to Hillsides. You matter to the 17,000 clients we serve. You matter to our board and staff. You make a difference in your community because you support us and we cannot thank you enough for that support.
Life threw us all a major curveball in 2020 and, like so many, we adjusted and focused on providing our services in the most effective and safe way possible. As you can imagine, demand for our services surged due to COVID-19. We redirected resources to help families stay connected with technology needs like iPads and Wi-Fi so that kids could continue remote learning. We helped families and young adults with rent, groceries and utility bills when they lost employment and couldn't make ends meet.
In short, we adapted, and we made these changes in the face of grave new financial realities for our organization. We are already planning to do so much more with less and we hope that you will help provide the safety net our clients so desperately need. Your gift of $50, $100, $250, $500 or more will allow Hillsides to provide essential support to the many children, youth and families we serve and who count on the generosity of people like you.
Thank you for helping us to continue to create community and support to the young people we serve and their families -- even in the middle of a global pandemic! Your support means the world to us and so many others.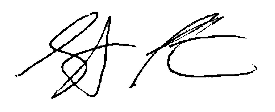 Stacey R. Roth, LCSW
Hillsides CEO and President
Donate via Credit Card or eCheck
Hillsides FAQ
Is my donation tax deductible?
Depends on a few factors like if you received a reward in exchange for the donation and the value of your donation above that rewards cost, etc. You may contact the nonprofit you donated to directly to receive information on whether or not your donation is tax deductible. Nonetheless, the emailed receipts you will receive for your donation is the documentation you need to make it tax deductible.
WeDidIt FAQ
Is my donation and credit card info secure?
Yes, the security and confidentiality of your information is our highest priority. We will not sell, trade or share your personal information with anyone else, nor send donor mailings on behalf of other organizations, and we will only share personal information if you have given us specific permission to do so.
How do I know that my donation was made successfully?
You will receive an emailed receipt immediately after your donation is submitted and your credit card is processed. Your donation will also show up on your bank or card statement within 1-3 business days.
Do I get a receipt?
Yes, a receipt is sent to your email inbox once your donation is processed. Please be sure to keep a copy of your receipt for tax purposes. If you select a recurring donation, you will be sent an individual receipt each period when your donation is processed.
Is my donation private?
We will not share or sell a donor's personal information with anyone else, nor send donor mailings on behalf of other organizations.