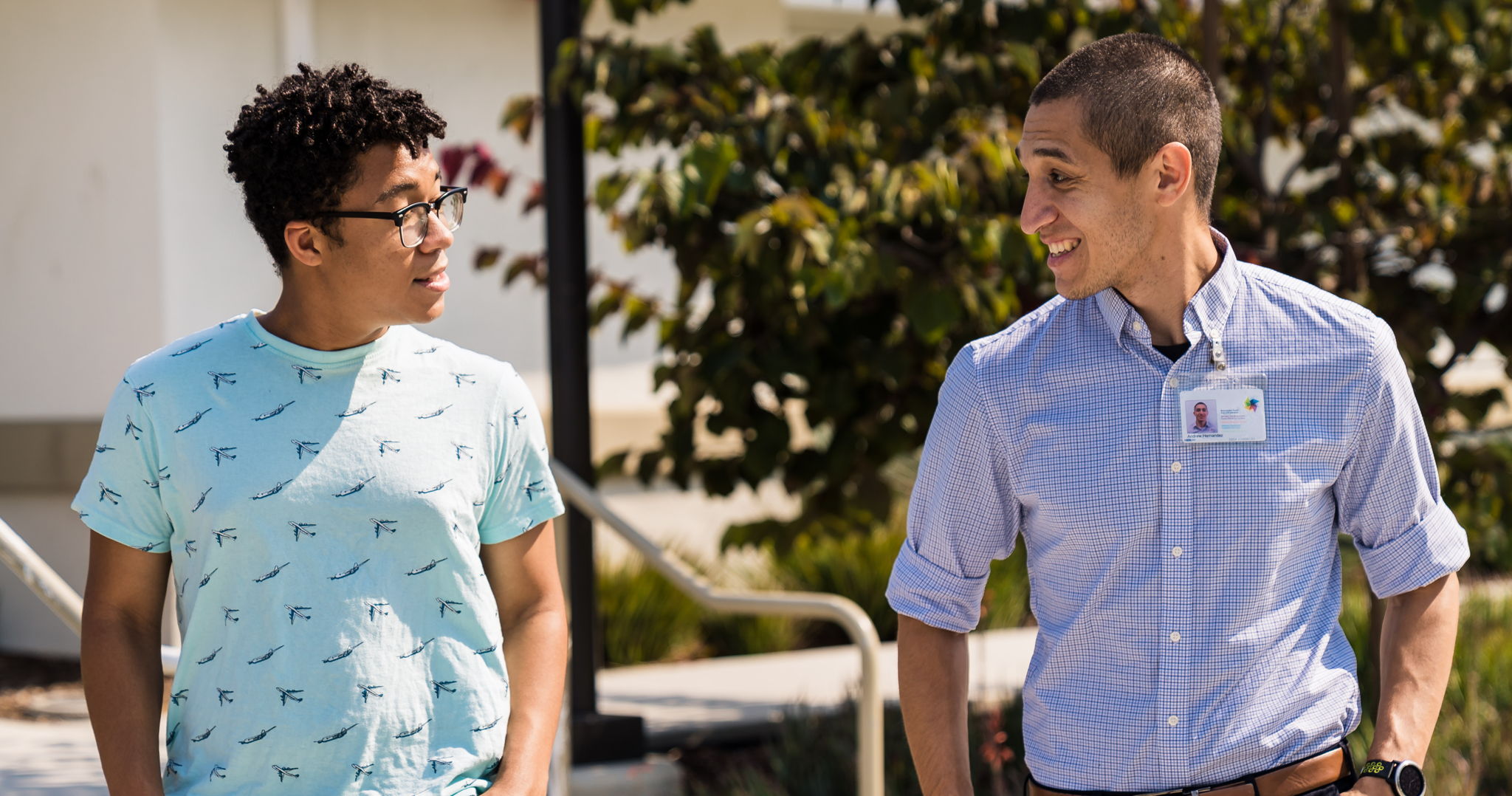 Dear Friends,
The COVID-19 pandemic will most certainly be known as the dominant challenge of a lifetime for all of us who have gone through it. So much has changed for nearly everyone and we mourn those who have been lost and for life as we knew it.
And yet there is hope. Hope for an "end" to the pandemic and for a return to something that feels like life as we knew it thanks to vaccines and herd immunity.
Hillsides did its best to maintain this spirit of hope because we had to. We are the lifeline for so many children, youth and families who rely on our services to get them through whatever challenges they face.
Last year as the pandemic unfolded, we were bracing for an increased demand on our services and one year later we can tell you that there has never been more need than what we are dealing with now.
The pandemic has taken an incredible toll on our clients who seek mental health services through our Residential Treatment program and our Family Resource Centers. We have had to recruit more resource families to help foster the increase in kids coming into the system through our Bienvenidos Foster Care and Adoption program. Our teachers in the Hillsides Education Center have worked tirelessly to ensure that our many special needs students did not fall behind and stayed engaged as they switched over to remote learning. And our Youth Moving On program has been the very definition of an essential service provider for the many homeless young adults and struggling youth emancipating out of foster care who have been disproportionately affected by the pandemic.
Hillsides is a different and stronger organization than we were a year ago. The pandemic pushed us to continue to evolve to make sure we adapted to this monumental challenge. It took a lot of ingenuity, fearlessness and resolve to adapt our services due to the pandemic and we could not have done it without the support of people like you.
Please consider making a gift to Hillsides in support of our essential services and our many clients who are in need. Your support makes a tremendous difference in getting them back on the road to a brighter future.
With profound gratitude,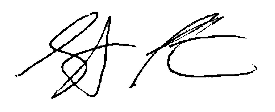 Stacey R. Roth, LCSW
Hillsides CEO and President
Donate via Credit Card or eCheck
Hillsides FAQ
Is my donation tax deductible?
Depends on a few factors like if you received a reward in exchange for the donation and the value of your donation above that rewards cost, etc. You may contact the nonprofit you donated to directly to receive information on whether or not your donation is tax deductible. Nonetheless, the emailed receipts you will receive for your donation is the documentation you need to make it tax deductible.
WeDidIt FAQ
Is my donation and credit card info secure?
Yes, the security and confidentiality of your information is our highest priority. We will not sell, trade or share your personal information with anyone else, nor send donor mailings on behalf of other organizations, and we will only share personal information if you have given us specific permission to do so.
How do I know that my donation was made successfully?
You will receive an emailed receipt immediately after your donation is submitted and your credit card is processed. Your donation will also show up on your bank or card statement within 1-3 business days.
Do I get a receipt?
Yes, a receipt is sent to your email inbox once your donation is processed. Please be sure to keep a copy of your receipt for tax purposes. If you select a recurring donation, you will be sent an individual receipt each period when your donation is processed.
Is my donation private?
We will not share or sell a donor's personal information with anyone else, nor send donor mailings on behalf of other organizations.