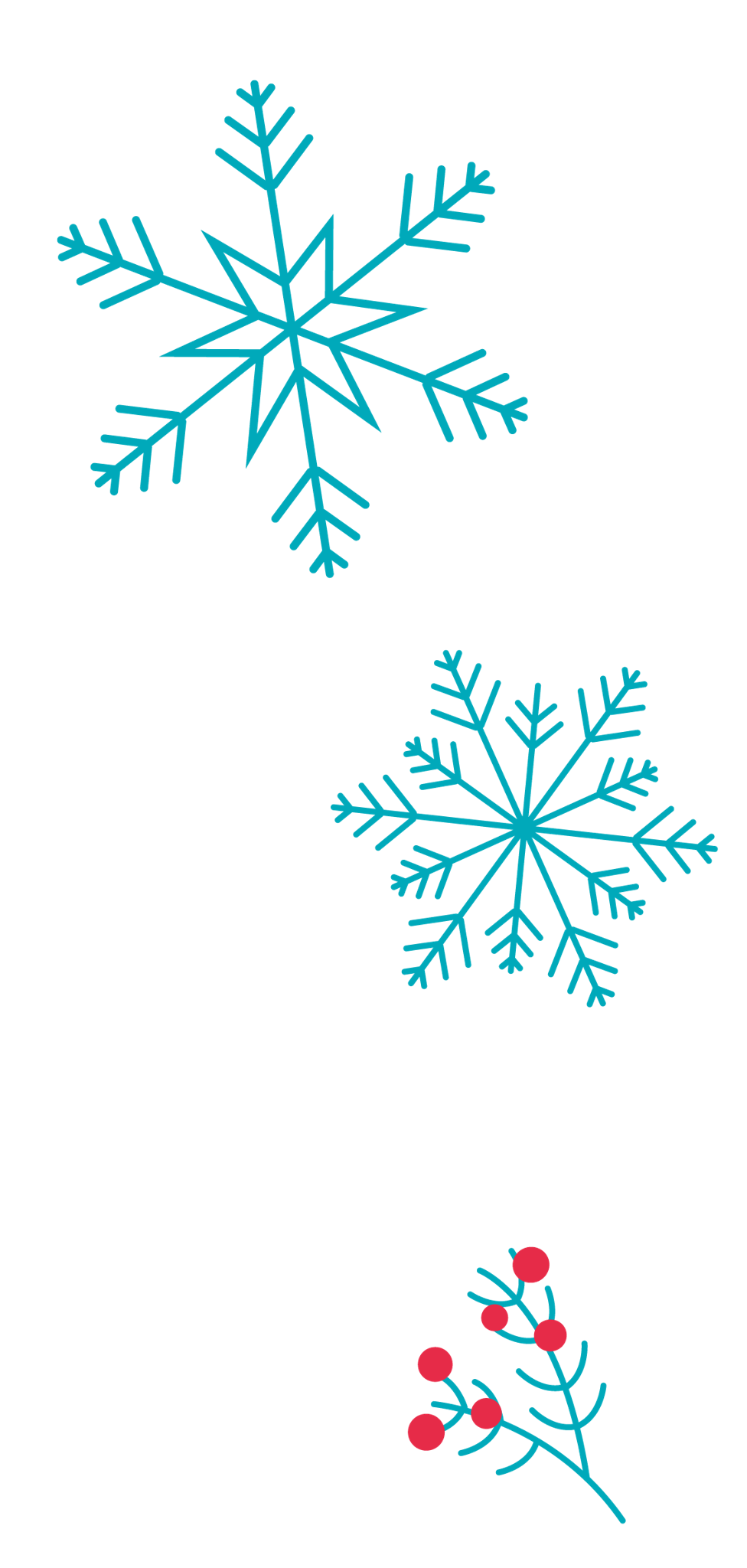 When we think of the holidays, we often picture joyful families gathered in warm homes seated around abundant tables with festively wrapped presents waiting to be torn open. But, imagine what the holidays are like for a child without loving parents. For a family struggling to pay rent and buy food and gifts. Or for a homeless young adult, couch surfing or living on city streets.
For many the holidays are a dark cold lonely time. A time of endless hunger without gifts, special meals or warm clothes.
It doesn't have to be this way. Please help us let our children, young adults and families know that they are not alone.
Your donation of $50, $100, $250, or $500 can provide children in foster care with holiday gifts, help youth find stable housing, and provide holiday meals so families won't go hungry. You can be the difference between a bleak holiday season or one of hope and joy.
Hillsides has been serving some of the most vulnerable individuals in our community since 1913. This year alone we will touch the lives of more than 17,200 children and families in need. Please donate to Hillsides today. Your gift will make a huge immediate impact and give children, young adults, and families the message that they are loved and valued.
Wishing you and your loved ones a happy and safe holiday season.
With profound gratitude,


Joseph M. Costa
Hillsides President and Chief Executive Officer
Donate via Credit Card or eCheck
FAQ
Is my donation and credit card info secure?
Yes, the security and confidentiality of your information is our highest priority. We will not sell, trade or share your personal information with anyone else, nor send donor mailings on behalf of other organizations, and we will only share personal information if you have given us specific permission to do so.
Is my donation tax deductible?
Yes, we are a 501(c)(3) public charity recognized by the IRS. Your donation is tax-deductible to the fullest extent permissible by law.
How do I know that my donation was made successfully?
You will receive an emailed receipt immediately after your donation is submitted and your credit card is processed. Your donation will also show up on your bank or card statement within 1-3 business days.
Do I get a receipt?
Yes, a receipt is sent to your email inbox once your donation is processed. Please be sure to keep a copy of your receipt for tax purposes. If you select a recurring donation, you will be sent an individual receipt each period when your donation is processed.
Is my donation private?
We will not share or sell a donor's personal information with anyone else, nor send donor mailings on behalf of other organizations.