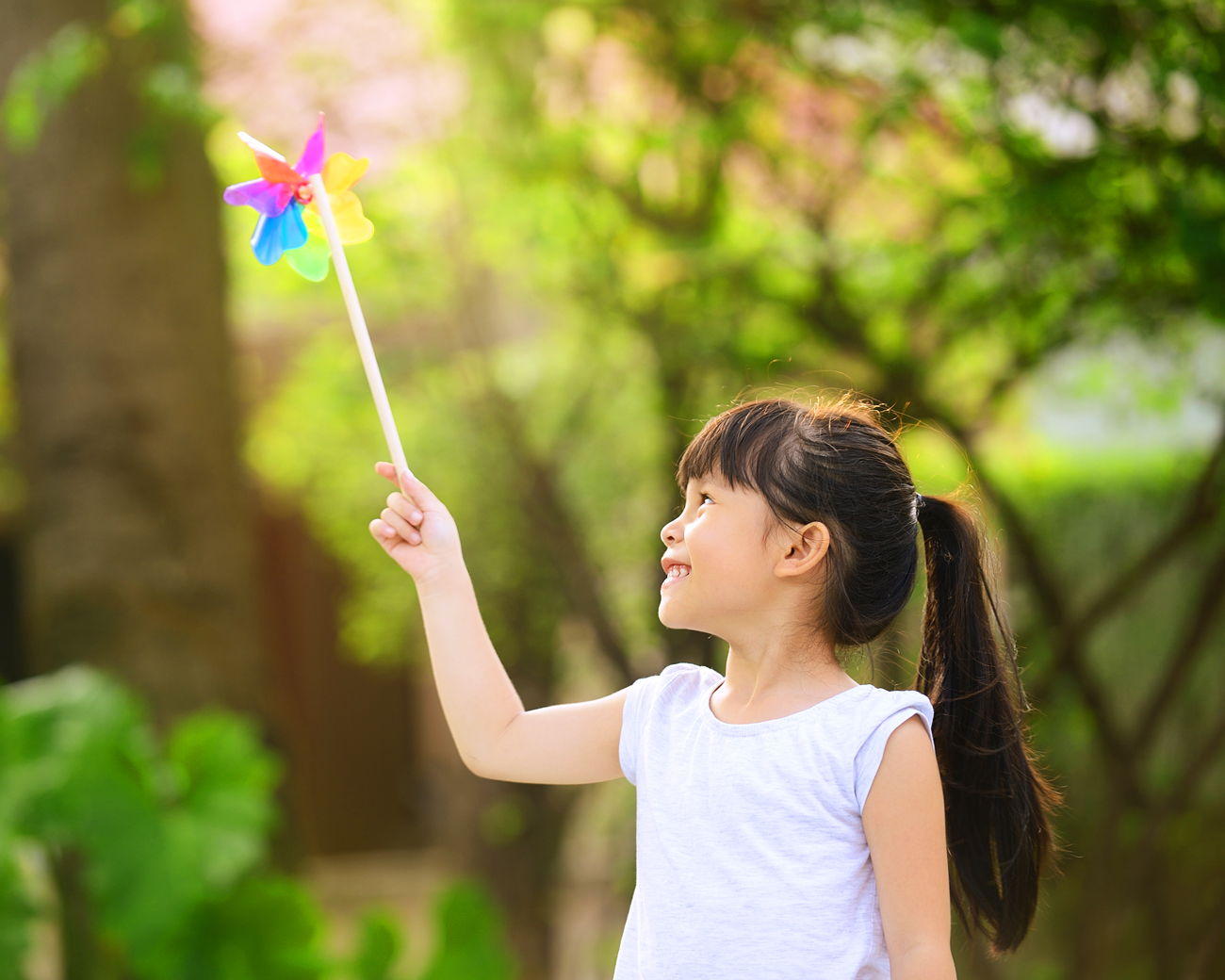 Dear Friends,
We stand with you in solidarity during this uncertain time, bracing for the impact that our communities will face in the wake of the Corona virus. And while our immediate priority at Hillsides has been focused on ensuring the safety and well-being of our clients and staff, we know that we will be inundated with increasing demand for our services as the dust settles in a post-Covid community.
At Hillsides, our programs address the needs of children and families who are vulnerable and face an array of challenges that are sure to be made worse by the current pandemic and its ensuing financial and mental health issues. Our Family Resource Centers help struggling families to become strong and resilient. When a child cannot safely stay with their birth parents, our Foster Care and Adoption services place them with a loving family. Children suffering the severe emotional impact from trauma may receive intensive treatment in our Residential Treatment program or continue their education in our therapeutic day school, Hillsides Education Center. Those aging out of foster care, can access job and housing assistance, case management, life skills education and mental healthcare through our Youth Moving On program. Together, these services form a continuum of care, nurturing children from birth to adulthood.
A century ago, when Hillsides was founded, few of these services existed. From our humble beginnings as an orphanage on a quiet hillside in Pasadena, we have developed new innovative methods for healing children and families and grown to serve thousands across Southern California. We could not have done this without your support and we ask for your partnership in helping us meet the coming demand for our services that will result from this pandemic.
Please make a gift today! Your meaningful support will help change lives, touch hearts, and build brighter futures.
With profound gratitude,
Stacey R. Roth, LCSW
Hillsides CEO
Donate via Credit Card or eCheck
FAQ
Is my donation and credit card info secure?
Yes, the security and confidentiality of your information is our highest priority. We will not sell, trade or share your personal information with anyone else, nor send donor mailings on behalf of other organizations, and we will only share personal information if you have given us specific permission to do so.
Is my donation tax deductible?
Yes, we are a 501(c)(3) public charity recognized by the IRS. Your donation is tax-deductible to the fullest extent permissible by law.
How do I know that my donation was made successfully?
You will receive an emailed receipt immediately after your donation is submitted and your credit card is processed. Your donation will also show up on your bank or card statement within 1-3 business days.
Do I get a receipt?
Yes, a receipt is sent to your email inbox once your donation is processed. Please be sure to keep a copy of your receipt for tax purposes. If you select a recurring donation, you will be sent an individual receipt each period when your donation is processed.
Is my donation private?
We will not share or sell a donor's personal information with anyone else, nor send donor mailings on behalf of other organizations.